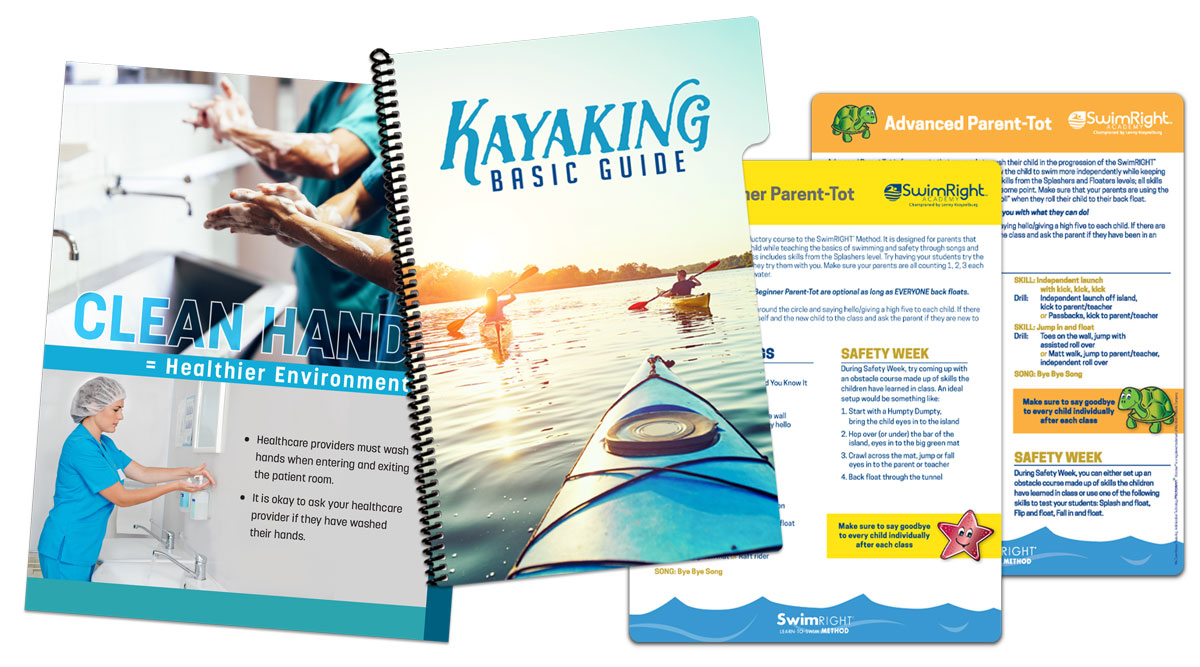 Waterproof Guides & Manuals manufactures durable, laminated products that stand up to wet conditions in a variety of environments.
Our sister companies, PermaCard® and MenuWorks® have been manufacturing waterproof and washable laminated products since 2003. Over the years, the need for products that were outside of traditional cards and menus arose. This need grew to a new division for our company – Waterproof Guides & Manuals.
We use the same materials and the same processes across all of our brands, and have built a reputation for offering a premiere product in the marketplace.
Our Waterproof Guides & Manuals provide options for coil-bound (with or without built-in tabs), flat, bi-fold, and tri-fold products in thicknesses up to 30 mil. All of our products include Microban® Antimicrobial Technology at no additional charge.
We have the most efficient manufacturing process in the industry, combining several proprietary operations into one without sacrificing quality.
Have an idea that you would like to explore? Let's chat today!