Pop-In Pages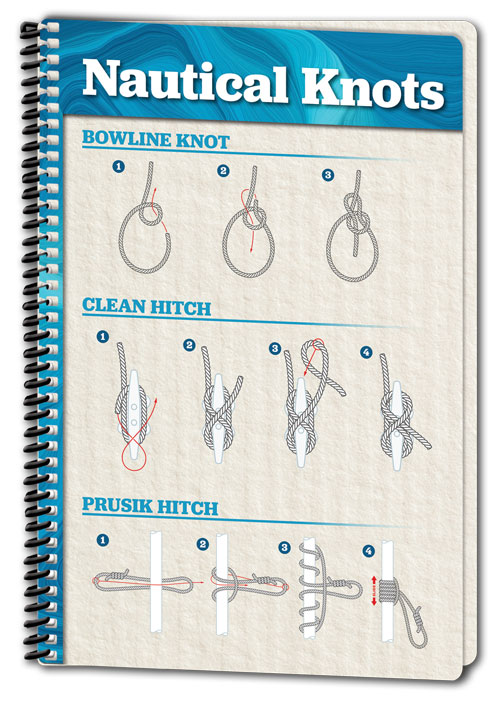 Waterproof Guides & Manuals' Pop-in Pages are the perfect complement to your coil-bound products, offering flexibility to add updated information or special sections to your product. Designed to easily pop into the coil on your existing manual, they're a snap to use and draw attention to highlighted content and more.
Digitally printed in full color, our graphics go all the way to the edge for clean, consistent design. As with all our laminated products, Pop-In-Pages are waterproof – and washable – with rounded corners for trouble-free cleaning.
Features
Simply pop in and out of your coil-bound manuals as needed.
Waterproof, easy-to-clean Pop-in Pages are made with synthetic paper and gloss or matte laminate.
Prints with a full bleed and features smooth, flush cut edges.
Corners are rounded.
Special shapes are available. (Custom/special dies are relatively inexpensive.)
Microban® antimicrobial protection is available at no added cost.
Standard Pop-in Page Sizes
Large - 10" x 13.875"
Medium - 8" x 11"
Small - 6.25" x 8.625"
Slim - 5.5" x 11.3"
Contact us for special shapes and sizes.